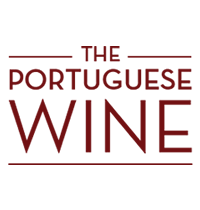 Terms of use
The promotional texts and images, as well as product information presented on the website, were provided by our producers. These data can be used for non-commercial use or in non-profit projects but the source must always be referred.
The contents on the menu wine regions and wine styles, were developed having the information available at Wines of Portugal as a basis. This is general information about the regions and wine types in Portugal and by disseminating this information we intend to promote the whole wine industry to the foreign markets.
All the other contents are property of The Portuguese Wine and should not be copy or reproduced, except it is for non profit purposes.
To request permission to use content, use the following contacts: +351 911 962 950, or email info@theportuguesewine.com