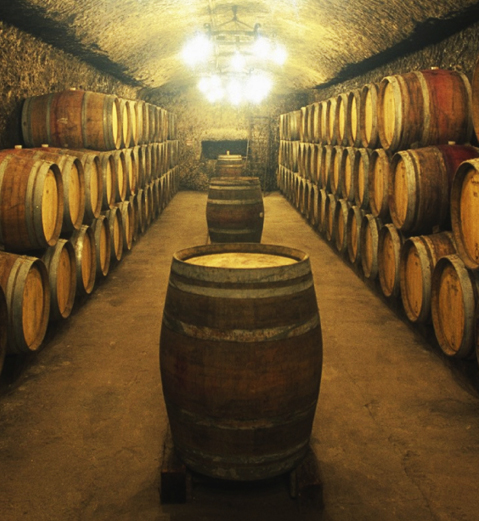 What we do
We represent a wide and unique network of producers from all parts of Portugal.
This enables us to respond to all sorts of market requests, from production to distribution, always looking for the wines that have the best value for money.We are aware of the different customer's needs and market trends, providing private label and product customisation solutions.
We can also locate rare and exclusive product requests.
All steps of the ordering processes are monitored to ensure accuracy and reliability all the way - from product selection to logistics and shipping.
Our team also has specialised members in marketing and commercialisation of Portuguese goods, striving to promote these products overseas.