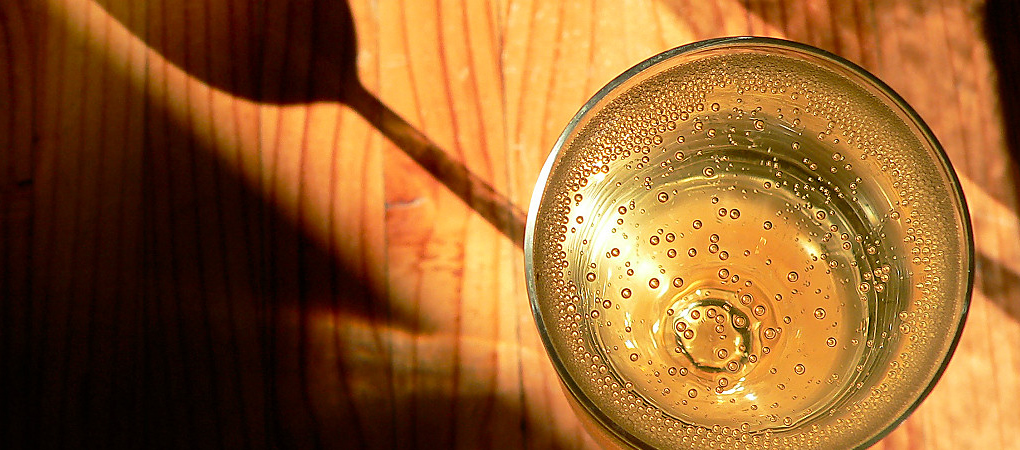 Sparkling wines have high acidity and are made in the coolest areas of the country.
Bairrada sparkling wine has a fine reputation. This type of wine is also made in the region Távora-Varosa. The region Vinho Verde, also added full sparkling wines to its regulations.
Food and Wine Pairing
Sparkling wines are very refreshing in the summer and comforting in the winter.
These wines are perfect for fish, seafood, and an ideal choice for dressed salads. Sparkling wines combine perfectly with vegetable dishes.